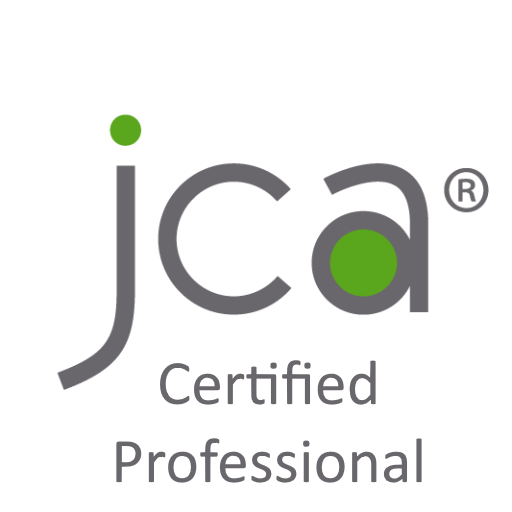 Emotional intelligence is about:
Self-awareness – recognising your own emotions and how they affect your thoughts and behavior, knowing your strengths and weaknesses, and having self-confidence.
Self-management – being able to control impulsive feelings and behaviors, managing your emotions in healthy ways, taking initiative, following through on commitments, and adapting to changing circumstances.
Social awareness – understanding the emotions, needs, and concerns of other people, picking up on emotional cues, feeling comfortable socially, and recognising the dynamics in a group or organisation.
Relationship management – knowing how to develop and maintain good relationships, communicate clearly, inspire and influence others, work well in a team, and manage conflict.
Like any skill emotional intelligence can be developed. It requires practice and repetition.
I help leaders develop their emotional intelligence so that they can lead themselves and their teams more effectively.
As a JCA certified professional I use the following tools:
Emotional Intelligence profile
Emotional Intelligence profile 360
mBRAINING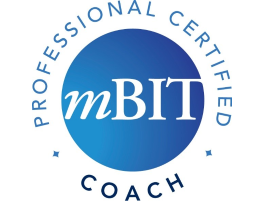 In an ever-changing marketplace, leaders today are faced with increasingly complex challenges. Adaptability, quick decision-making, empathy, effective people management and intercultural agility are just a few skills leaders cannot succeed without. A new way of leading requires leaders to be true to themselves and use greater wisdom in their decision-making.
I support leaders access such greater wisdom by using mBIT - multiple Brain Integration Techniques. A set of tools and techniques developed on the basis of the latest neuroscience findings, for communicating with and integrating the power of our multiple brains: head, heart and gut intelligences.